Personal Injury Compensation Calculator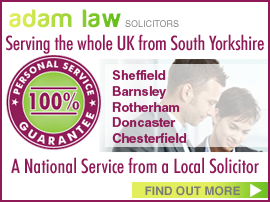 Please use our interactive guide below to see the typical personal injury compensation awards received for different types of accident and injury. The personal injury compensation calculator should only be considered as a guide as the amount of compensation awarded varies from case to case, depending on the severity of the injuries and individual circumstances of each case.
Hover over the body sections for more information.
To see if you are entitled to make a claim for a personal injury you or a friend or family member has suffered please contact us now for a Free consultation. Phone 0114 256 0111, or email us or use the form on the left. Act quickly, contact us now.